Val McDermid with Allan Little: A Woman's a Woman, for a' That
Thu 25 Aug 20:30 - 21:30
Central Hall
Captioned
Watch online
Pay what you can to watch online. Available live, then on-demand until 23:59 on Friday 30 September.
Attend in person
Central Hall
£14.00 [£12.00]
Sponsored by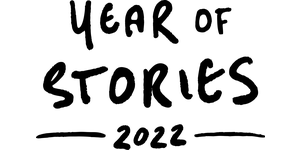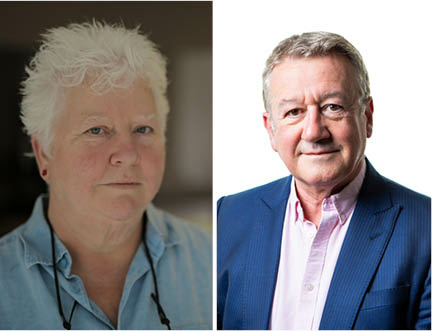 Sponsored by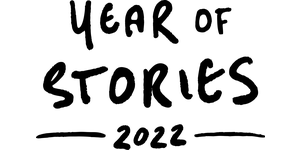 Last year Val McDermid launched a major new series of connected thrillers. After the stellar success of 1979, McDermid discusses its follow-up with Allan Little. In 1989 Allie Burns is older, wiser and a senior journalist on a Scottish tabloid. Against a volatile backdrop, Burns uncovers a story about HIV/AIDS that changes everything. 1989 confirms McDermid as an essential chronicler of modern Scotland.
Supported by EventScotland as part of the Year of Stories 2022.
Categories: Crime/Thriller, Fiction, Health/Wellbeing, LGBTQI+, Scottish Fiction
---