Vic Galloway
Thu 16 Aug 20:45 - 21:45
Spark Theatre on George Street
£12.00,
£10.00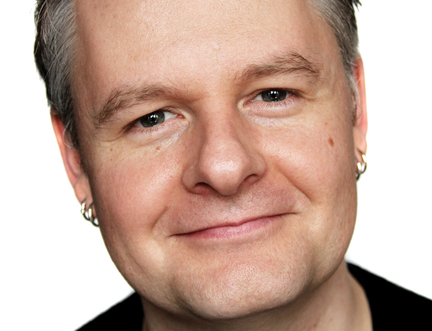 Cod Liver Oil and the Orange Juice
Rip it Up tells the story of Scottish pop music from the 1950s to now, taking in Lonnie Donegan, Simple Minds, Cocteau Twins and Franz Ferdinand. BBC Radio broadcaster, journalist, author and all-round music devotee (as well as musician) Vic Galloway shares his material in the enthusiastic and informed manner which has beguiled listeners for many years, and considers whether musically we've punched well above our weight.
Part of our Music Matters series of events.