Visions of the Future: Britain after Brexit
Tue 15 Aug 7:30pm - 9:00pm
Garden Theatre
£12.00,
£10.00
Sold Out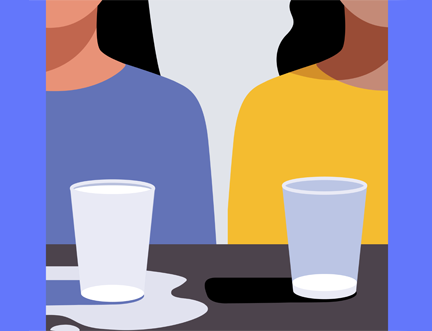 How Can Britain be Successful on the World Stage?
In the wake of a succession of seismic national votes, Britain's political future remains uncertain. What is the best route to success in a post-Brexit era? Anthony Barnett is co-founder of openDemocracy and author of The Lure of Greatness: England's Brexit and America's Trump, while David Allen Green is a lawyer and author of the forthcoming Brexit: What Everyone Needs to Know.
Part of our Visions of the Future series of events.
This event is currently sold out. Please check for returns nearer the time.