The University of Edinburgh Event
Visions of the Future: India and Pakistan
Mon 14 Aug 7:30pm - 9:00pm
Garden Theatre
£12.00,
£10.00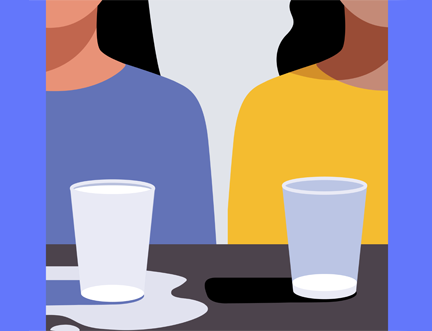 Sponsored by

Can a Partnership Ever Be Forged?
Seventy years after independence from the British Empire, relations between Pakistan and India veer between cool and downright hostile. With tense borders, little trade and a history of violence haunting contemporary relations, what are the options for developing a genuine entente cordiale? Novelist and writer Nadeem Aslam and Warwick University political scientist Shirin M Rai reflect on love and hate in both countries. Chaired by Kanchana N Ruwanpura from Edinburgh University's Centre for South Asian Studies.
Part of our Visions of the Future series of events.
Supported by the Centre of South Asian Studies