Visions of the Future: Libraries
Sun 27 Aug 7:30pm - 9:00pm
Garden Theatre
£12.00,
£10.00
Lisa Roberts is no longer able to appear in this event and will be replaced by journalist David Chipakupaku.
Changed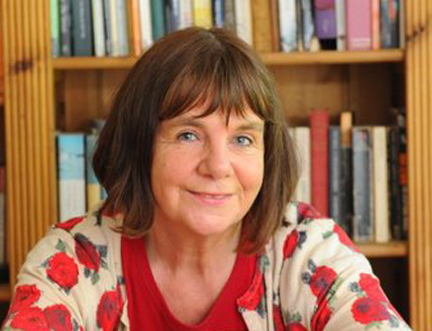 How Can We Build Resilience?
With local authority cuts impacting on public and school library services, it's time to rethink libraries for their future resilience. In this debate, David Chipakupaku from the Voice of My Own youth project talks to bestselling children's author Julia Donaldson, Pete White, from Positive Prison, and Dr Jenny Peachey, from the Carnegie Trust, also the author of Shining a Light, a policy report on the future of the libraries, to discuss what can be done to secure our libraries. In association with Edinburgh City of Literature.
Part of our Visions of the Future series of events.