Visions of the Future: Public Forums
Mon 28 Aug 7:30pm - 9:00pm
Garden Theatre
£12.00,
£10.00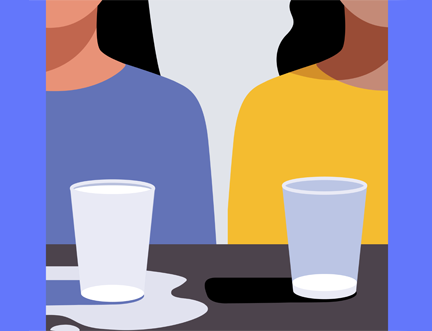 How Can We Make Gathering Places Fit for the 21st Century?
In ancient Greece, an agora was a place for public assembly; the centre for political life and for spiritual and artistic activity. Today, in a digital era when equality and freedom of speech remain fragile, how much do we need public gathering places like the agora? Join the debate with our panel including award winning journalist, novelist and photographer Will Storr and NVA's Angus Farquhar, who is creating the New Agora as a key programme at St Peter's Seminary in Cardross.
Part of our Visions of the Future series of events.