Visions of the Future: Youth Mental Health
Wed 16 Aug 7:30pm - 9:00pm
Garden Theatre
£12.00,
£10.00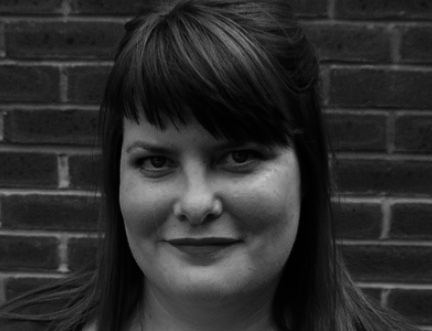 Empowerment and Wellbeing
Mental health problems often start during the teenage and early adult years and the stigma can be a devastating problem, stalling recovery. Building resilience is essential. Join novelist Alice Broadway, child psychiatrist, relief worker and writer Lynne Jones, and Visiting Researcher in Psychology at the University of Glasgow Louise Beattie, for a discussion about how writing, reading and storytelling could be a valuable means of aiding recovery. Chaired by Stella Chan from the University of Edinburgh.
Part of our Visions of the Future series of events.