Walking Tour: Mo Wilde on A Wild Food Diet
Sat 27 Aug 10:30 - 12:00
Royal Botanic Garden
Attend in person
Royal Botanic Garden
£16.00 [£14.00]
In-person tickets for this event are currently sold out. Please check for returns nearer the time.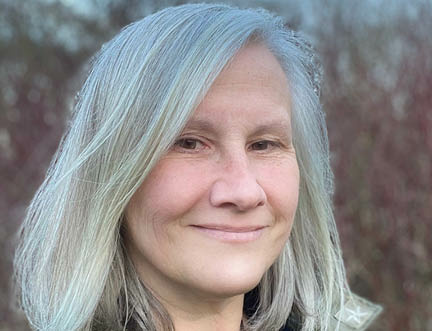 With processed food from supermarkets remaining the dominant source of human nutrition in Britain, is it possible to live entirely on foraged food? On this walking tour at the Royal Botanic Garden, join author of The Wilderness Cure and medical herbalist Mo Wilde to search for edible things around us – including mushrooms, trees, herbs and lichens.
Categories: Environment/Nature, Food/Drink
---