The New York Times Debate Series
What is 'Gender' in the 21st Century?
Tue 13 Aug 19:30 - 21:00
Garden Theatre
£12.00,
£10.00
Jodi Rudoren is no longer able to appear and this event will go ahead with Elizabeth Paton, Naomi Wolf, Amelia Abraham and Palko Karasz.
Sold Out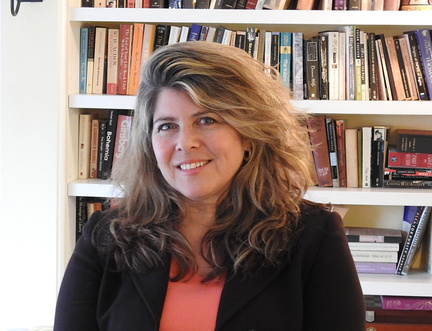 Sponsored by

Personal Choice, Political Change
The understanding and expression of gender identities is reshaping 21st century society, creating new communities and new points of conflict. So what does modern equality look like? Join the debate with Elizabeth Paton, New York Times European styles correspondent, along with author and speaker Naomi Wolf, New York Times associate managing editor Jodi Rudoren and digital correspondent Palko Karasz, plus Amelia Abraham, author of Queer Intentions as they discuss politics, power, censorship, language and freedom of expression.
Part of our Telling New Stories series of events.
This event is currently sold out. Please check for returns nearer the time.