Whiti Hereaka & Tina Makereti
Fri 23 Aug 17:00 - 18:00
Writers' Retreat
£8.00,
£6.00
Sold Out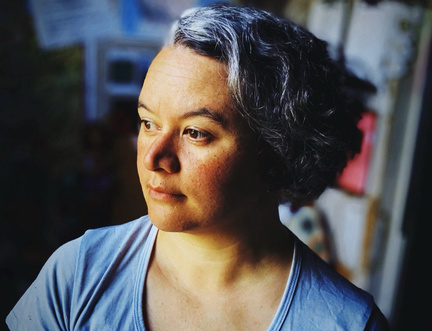 Celebrating Oceanic Diversity
Racist atrocities in New Zealand are not a new phenomenon: in 1881, Crown troops razed a Maori settlement. As Christchurch mourns, it is timely that indigenous voices from New Zealand (Aotearoa) and the Pacific come together in Black Marks on the White Page. Tina Makereti, co-editor and contributor, is joined by author Whiti Hereaka to discuss culture, colonisation and the richness of Pasifika and Maori writing.
Part of our Indigenous Voices series of events.
This event is currently sold out. Please check for returns nearer the time.