Who Owns Scotland's Land?
Fri 23 Aug 10:00 - 11:00
The New York Times Main Theatre
£12.00,
£10.00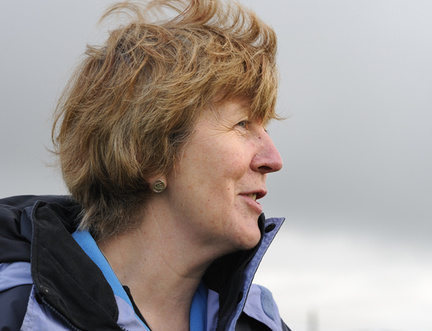 So much owned by so few
Land ownership has been a contentious source of conflict throughout Scotland's history. Public access and a belief in sharing the landscape has clashed with the economic power and influence held within the land. We explore these issues and the feasibility of land tax with our panel, which includes Andrew Thin, Chair of the Scottish Land Commission, author of Soil and Soul: People versus Corporate Power Alastair McIntosh and publisher and former member of the Scottish Land Review Agnes Rennie. In partnership with Quakers in Scotland.
Part of our Stories that Make Scotland series of events.