Will Self & Richard Sennett
Mon 14 Aug 1:30pm - 2:30pm
Baillie Gifford Main Theatre
£12.00,
£10.00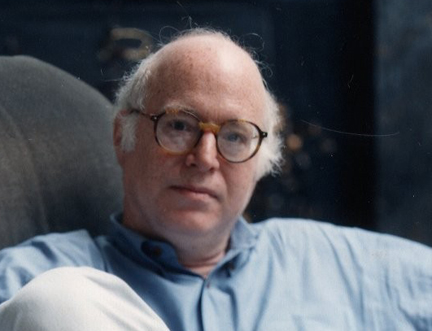 Draughtsmen Drafting
Our Writing the City events continue with a fascinating conversation between novelist, commentator and psychogeographer Will Self and Richard Sennett, Professor of Sociology at the London School of Economics. Taking inspiration from Italo Calvino's Invisible Cities, Self and Sennett explore how the writer inhabits a city and how their creativity shapes the buildings around them. Presented in partnership with Theatrum Mundi.
Part of our Writing the City series of events.
Presented in partnership with Theatrum Mundi