Will Storr with Charles Fernyhough
Thu 22 Aug 15:45 - 16:45
Baillie Gifford Corner Theatre
£8.00,
£6.00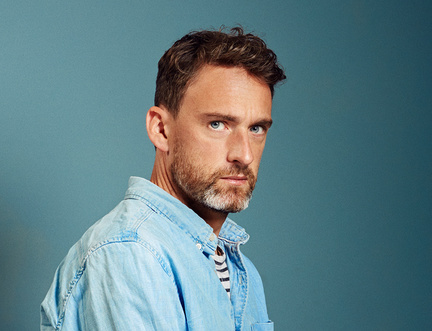 Twisting Tales Through History
Storytelling is a human gift that's been handed down for thousands of years. In The Science of Storytelling Will Storr, the AIB International Award-winning journalist and popular novelist, speculates on whether humans should actually be better at this art than we seem to be, given how crucial stories are to the way the world functions. Storr discusses his ideas with acclaimed writer and psychologist Charles Fernyhough.
Part of our Telling New Stories series of events.