William Dalrymple
Sun 20 Aug 3:15pm - 4:15pm
Baillie Gifford Main Theatre
£12.00,
£10.00
Sold Out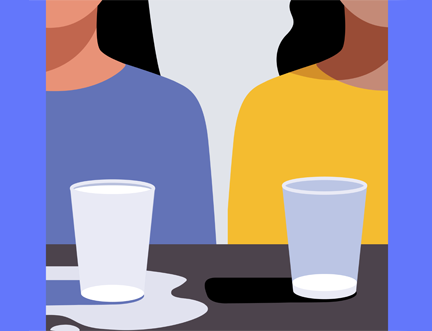 Diamonds are Forever
With Anita Anand, William Dalrymple has penned the authoritative history of the Koh-i Noor, arguably the most celebrated jewel in the world. Steeped in mystery and mythology, 'The Mountain of Light' symbolises Britain's controversial colonial rule of India. The official history only tells half the story; today a story of greed, murder, torture and appropriation is told through Dalrymple's powerful, compelling narrative.
Part of our India & Pakistan: 70 Years On series of events.
Supported by an anonymous Benefactor
This event is currently sold out. Please check for returns nearer the time.