Wine and Words
Sun 11 Aug 18:00 - 19:30
The Spiegeltent
£15.00,
£12.00
Sold Out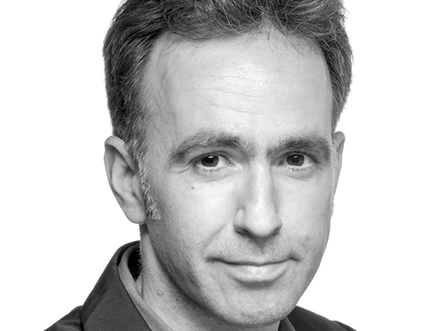 A Taste of Basque Culture
In the Basque Country a good glass of wine is at the heart of any successful literary event. Join us for a tipple in the company of Basque wine experts to discover more about the region. Author Harkaitz Cano is a leading writer of the Basque Country and is joined by poet Danele Sarriugarte and musician Joseba Etxegoin to offer songs and spoken word as accompaniment. Come along and enjoy an hour of Basque culture. Peter Ranscombe, Scottish Field magazine's wine columnist will be on-hand to help guide tasters through the wines. Part of Scotland Goes Basque 2019.
Part of #ScotlandGoesBasque, supported by the Etxepare Basque Institute
This event is currently sold out. Please check for returns nearer the time.