Women in Emergencies
Thu 15 Aug 19:30 - 21:00
Garden Theatre
£12.00,
£10.00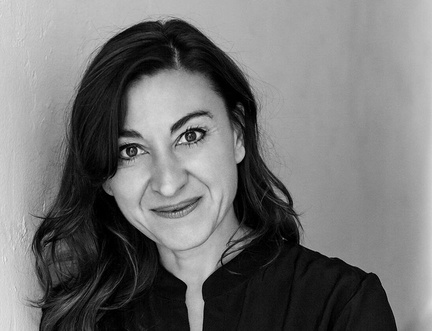 How to support those affected by disaster
Whilst humanitarian laws including the Geneva Conventions uphold universal obligations to protect all civilians, the reality in most global crises is that women and children suffer the most. Often victims of abuse or neglect, they are voiceless and excluded from the vital support they need to rebuild their lives. Is enough being done to support women when they need it most? Join the discussion and hear stories of incredible strength with Daniel Grutters from the Humanitarian Law team and British Red Cross, Mukami McCrum, Board Member for Christian Aid and Madara Hettiarachchi Director of Programmes for the Disaster Emergency Committee. Chaired by Pulitzer prize-winning war photographer Lynsey Addario. In partnership with the Disasters Emergency Committee.
Part of our Telling New Stories series of events.