The Open University Event
Writing About What You Don't Know
Wed 15 Aug 10:30 - 12:30
Writers' Retreat
£35.00,
£30.00
Sold Out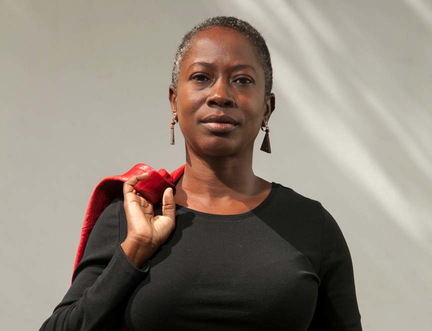 Sponsored by

Creative Writing Workshop
Join celebrated Barbadian speculative fiction writer Karen Lord for a workshop exploring how to create the unexpected and the unknown and write about a world that is beyond our ken. Lord is a multi award-winning writer of clever, funny and frighteningly imaginative fiction, often concerned with the ways society will operate in envisioned futures. This workshop is perfect for those who are curious about creating character, place and plot in worlds both real and imagined.
This event is currently sold out. Please check for returns nearer the time.