The Open University Event
Writing Biography
Sat 11 Aug 10:30 - 12:30
Writers' Retreat
£35.00,
£30.00
Sold Out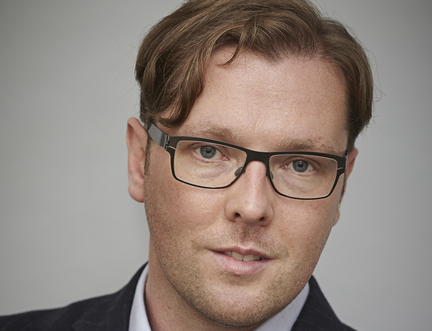 Sponsored by

Creative Writing Workshop
Today's writing workshop is led by Damian Barr, an award-winning writer, columnist and salonnière. Maggie & Me, his critically acclaimed memoir about coming of age and coming out in Thatcher's Britain, was hugely popular among readers. It was a BBC Radio 4 Book of the Week and Sunday Times Memoir of the Year, earning him Stonewall Writer of the Year. Join Barr as he takes you through the ins and outs of biographical writing, offering tips and guidance for your own work and expert advice for how to get your and others' personal stories down on the page.
This event is currently sold out. Please check for returns nearer the time.