Writing Fiction
Wed 22 Aug 10:30 - 12:30
Writers' Retreat
£35.00,
£30.00
Sold Out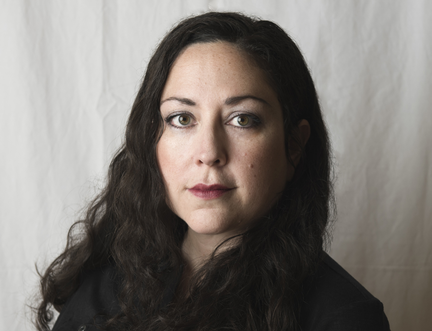 Creative Writing Workshop
Leni Zumas teaches on the Master of Fine Arts degree course at Portland State University, which offers an intensive programme of writing workshops for students. She's also a novelist, essayist and short story writer. Zumas's latest novel, Red Clocks, has been widely acclaimed. Join the author for a creative workshop focusing on writing fiction – longform and short – and discover some of the tips and techniques required for crafting compelling stories and getting your ideas down on the page.
This event is currently sold out. Please check for returns nearer the time.