THE PRINTING PRESS EVENT
Writing for Theatre
Tue 15 Aug 6:30pm - 8:30pm
The Greenhouse 3 (George Street)
£35.00,
£30.00
Sold Out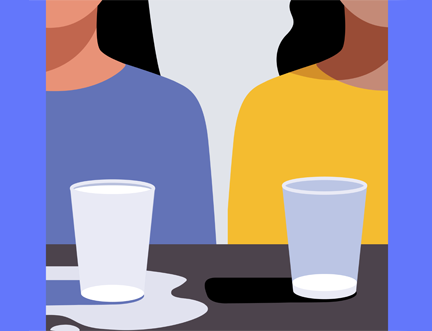 Sponsored by

Creative Writing Workshop
Join renowned Mexican dramatist Ximena Escalante for an informative workshop which guides you through writing for the stage. Escalante is a playwright, screenwriter, director and journalist whose work has been staged and published internationally. She is also an experienced teacher of creative writing. She examines and leads you through the creative process for producing writing for contemporary theatre. Includes a cocktail and special offer courtesy of The Printing Press Bar and Kitchen.
Part of our Playing with Books series of events.
This event is currently sold out. Please check for returns nearer the time.