THE PRINTING PRESS EVENT
Writing for Young Readers
Fri 18 Aug 6:30pm - 8:30pm
The Greenhouse 3 (George Street)
£35.00,
£30.00
Sold Out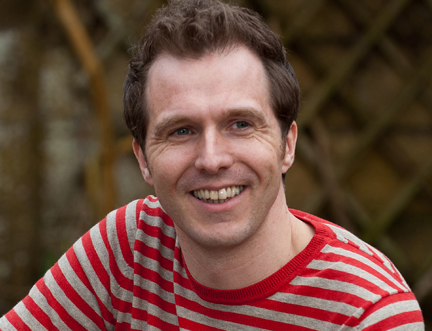 Sponsored by

Creative Writing Workshop
Children's books are classed as a single genre but of course they are not. They encompass a hugely diverse range of material from history to fantasy, sport and animal adventures. Former teacher, editor and publisher, Christopher Edge, who is now a highly successful children's novelist, leads an interactive workshop where you'll learn to shape a book a child will want to read, matching content to reader. Includes a cocktail and special offer courtesy of The Printing Press Bar and Kitchen.
This event is currently sold out. Please check for returns nearer the time.