THE SCOTTISH MORTGAGE INVESTMENT TRUST EVENT
Yascha Mounk: Is Liberal Democracy in Crisis?
Mon 15 Aug 12:15 - 13:15
Northside Theatre
Attend in person
Northside Theatre
£14.00 [£12.00]
Sponsored by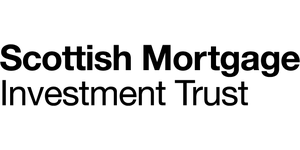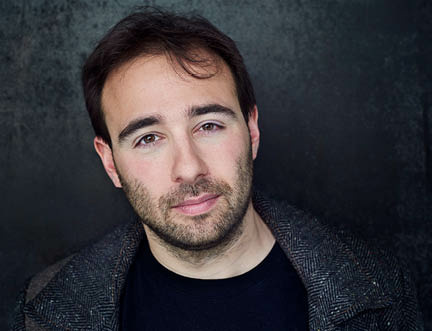 Sponsored by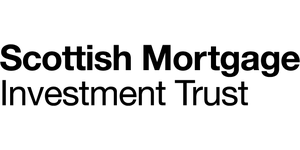 Throughout history, liberal democracy has been placed at risk when groups either dominate a society or become increasingly divided. In a multicultural world, how do we build common ground? Academic Yascha Mounk is known for critical thinking on the rise of populism and his latest book, The Great Experiment, analyses our current crisis. In a nuanced conversation with Allan Little, he offers practical advice on how we can achieve stable democracies.
Yascha Mounk is appearing remotely.
Categories: How We Live, Politics, World Affairs
---