THE INTERNATIONAL BOOKER PRIZE EVENT
Yoko Ogawa & Stephen Snyder: The Memory of Forgetting
Thu 20 Aug 13:00 - 14:00
The New York Times Main Theatre Online
Free, online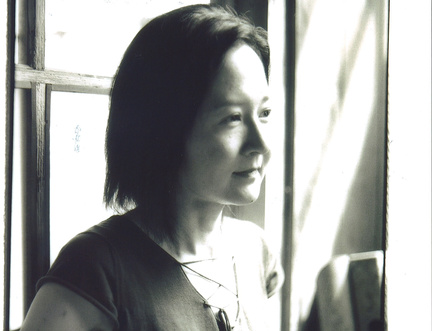 Sponsored by
Shortlisted for this year's International Booker Prize, Yoko Ogawa's The Memory Police is a surreal and irresistible tale of a novelist and her editor, exploring the intangible, ephemeral nature of existence and remembering.
First published in Japan in 1994 and now masterfully translated into English for the first time by Stephen Snyder, this modern classic takes place within a dystopian reality. It's a compelling, eerily familiar backdrop as novels are burned; innocent citizens are surveilled; people - and things - disappear. It is at once a mystery, a fable and a meditation on loss as the author in the story tries to piece together the imagined and the remembered, fragments of a past and fantasies of their creation.
As Time magazine put it: 'One of Japan's most acclaimed authors explores truth, state surveillance and individual autonomy. Echoes 1984, Fahrenheit 451, and One Hundred Years of Solitude, but it has a voice and power all its own.'
Yoko Ogawa and Stephen Snyder join writer and Guardian critic Catherine Taylor to explore why a twenty-five year old vision of an imagined future remains so prescient and timely for readers today.

This is a pre-recorded event. It will not be available to watch on demand after the scheduled broadcast.
Part of our Ground-breaking Voices in Literature festival theme.