Zawe Ashton
Sat 24 Aug 20:30 - 21:30
{No Venue Allocated}
£12.00,
£10.00
Zawe Ashton is no longer able to appear and this event has been cancelled.
Cancelled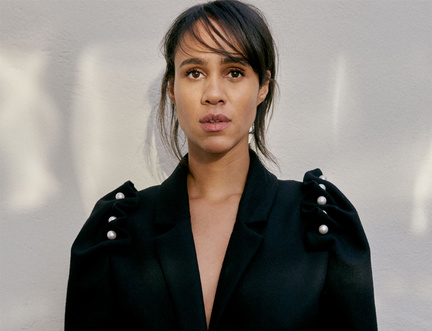 Acting Up
Join cult actress, playwright and director Zawe Ashton for a witty dissection of her unconventional, darkly funny and touching memoir. Character Breakdown tells the story of Ashton's life as an actor, from her debut at the age of six to playing Fresh Meat's Vod. A celebrity autobiography with a difference: it both skewers and celebrates the world of entertainment.
Part of our Telling Her Story series of events.