Zinzi Clemmons & Miren Agur Meabe
Sun 11 Aug 12:15 - 13:15
Baillie Gifford Corner Theatre
£8.00,
£6.00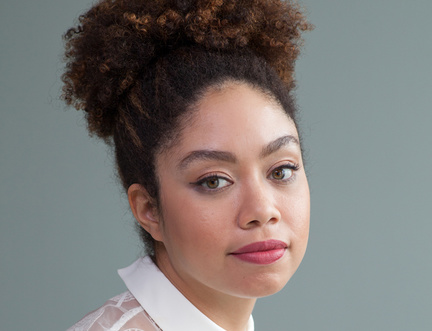 Living, loving and loss
Meet two writers from opposite sides of the Atlantic, whose novels each explore the consequences of loss and the search for meaning in life. Zinzi Clemmons is a much-vaunted rising star of American fiction, while Miren Agur Meabe is one of the leading figures in the Basque literary scene. Their books, What We Lose and A Glass Eye, offer a compelling argument that in the 21st century we need novels as much as ever. Part of Scotland Goes Basque 2019.
Vote for A Glass Eye by Miren Agur Meabe in the First Book Award.
Part of #ScotlandGoesBasque, supported by the Etxepare Basque Institute