Baillie Gifford Children's Bookshop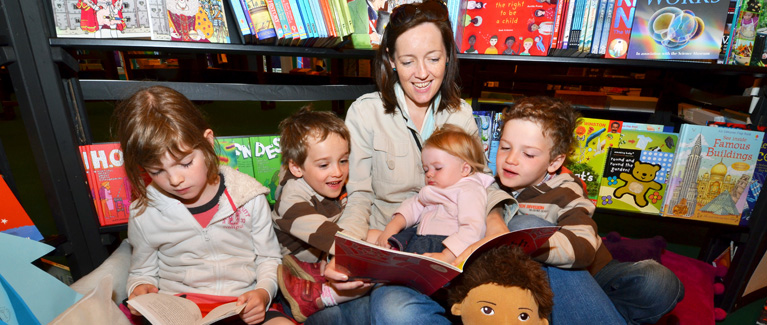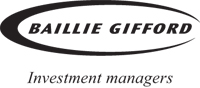 Our Baillie Gifford Children's Bookshop is a magical place for children of all ages. Stacked to the rafters with thousands of titles, from classic picture books for budding readers through to contemporary teen fiction, it truly is an Aladdin's Cave.
Exploring the books, browsing and reading in the bookshop is thoroughly encouraged. There are around 3,500 titles and special areas for you to share books and stories with each other. There are also frequent book signings and chances to meet your favourite authors. Pop in, stay a while and enjoy the Festival environment. And if you spend over £40 in a single transaction, we'll give you a £5 book voucher.
Parents can be safe in the knowledge that all proceeds made from our independent book sales operation are ploughed straight back into the Book Festival - helping to fund our celebration of literature and ideas.
---