Arja Kajermo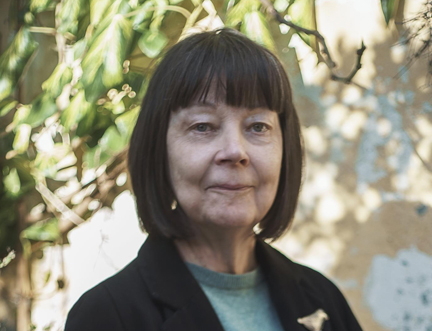 A darkly humorous coming of age story with stunning illustrations.
Arja Kajermo was born in Finland but raised in Sweden. She moved to Ireland in the 1970s, where she currently resides. She is a highly-acclaimed cartoonist and has contributed to publications including the Sunday Press, the Irish Times and Image magazine. Her debut novel The Iron Age was developed from her Davy Byrnes Award-shortlisted short story.
In post-war Finland, the Girl is growing up on a farm, where she is constantly learning of fables and stories. But when her family moves to Sweden, the mute and observant girl faces a new life of unknowns. The Iron Age paints a detailed picture of her family: a violent father, a resilient mother and her practical and inventive brothers.
Kajermo's debut novel is a darkly humorous coming of age story which skilfully interweaves folklore and reality, rurality and urbanity and is supported by illustrations that enhance the description of the Girl's life.
Look & Listen
Find Events
Latest News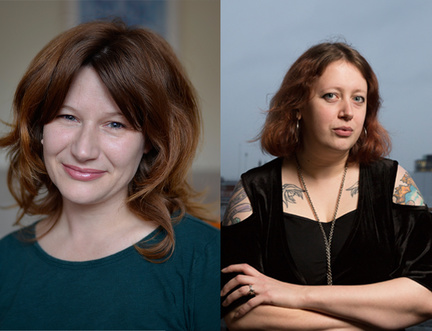 The Edinburgh International Book Festival Launches Citizen