Benjamin Johncock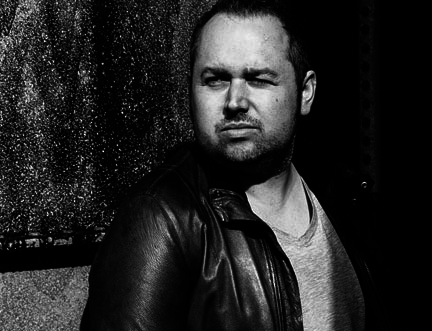 The excitement of the space race is brought vividly to life by Benjamin Johncock.
Benjamin Johncock's short stories have been published by The Fiction Desk and The Junket. He is the recipient of an Arts Council England grant and the American Literary Merit Award, and is a winner of Comma Press's National Short Story Day competition.
Set against the backdrop of one of the most emotionally charged periods in American history, The Last Pilot begins in the bone-dry Mojave Desert during the late 1940s, where US Air Force test pilots are racing to break the sound barrier. Among the exalted few is Jim Harrison: dedicated to his wife, Grace, and their baby daughter. By the 1960s, the space race is underway and Harrison and his colleagues are offered a place in history as the world's first astronauts. But when his young family is thrown into crisis, Jim is faced with a decision that will affect the course of the rest of his life – whether to accept his ticket to the moon and at what cost.
The Last Pilot is the mesmerizing story of a couple's crisis of faith—in themselves, and in each another—and the limits they test to rediscover it.
Look & Listen
Find Events
Latest News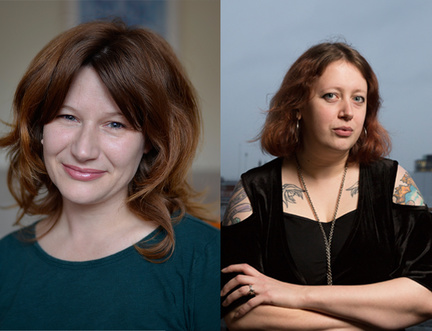 The Edinburgh International Book Festival Launches Citizen