Welcome to the Book Festival Online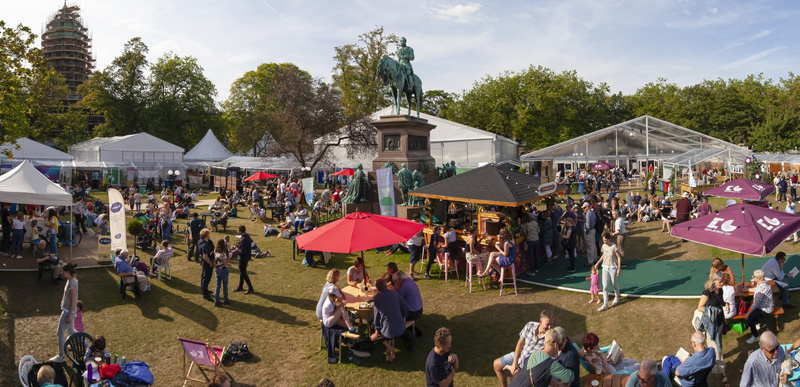 As we can't put on our usual 900+ event Festival in our lovely tented village in Charlotte Square Gardens, we've curated a special online edition. From 15-31 August, enjoy events for adults and children for free. Through the magic of technology, we'll be crossing continents and time zones to beam events from more than 30 countries straight into your home. What's more, you'll be able chat with fellow Festival goers via digital chatrooms and take part in Q&A sessions, and you'll even be able to meet the author and get your books signed (selected events).
All events are free and available to watch here on our website. See events below, 'save your place' and we'll email you a reminder just before the event.
Tom Fletcher event, December 2019
Look, Listen & read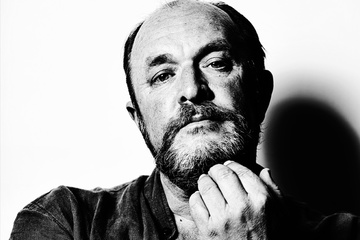 In the hands of William Dalrymple, history becomes a rip-roaring, rollicking adventure; the reader embarking on a visceral odyssey into the subject thanks to Dalrymple's glorious gift for storytelling and his eye for detail. In The Anarchy, the Delhi-based writer has turned his hand to a study of corporate greed in Imperial India, with the rise to prominence of the East India Company. This, according to Dalrymple, was aggressive colonial power in the guise of a multinational business. Within the spac…