Jobs at the Book Festival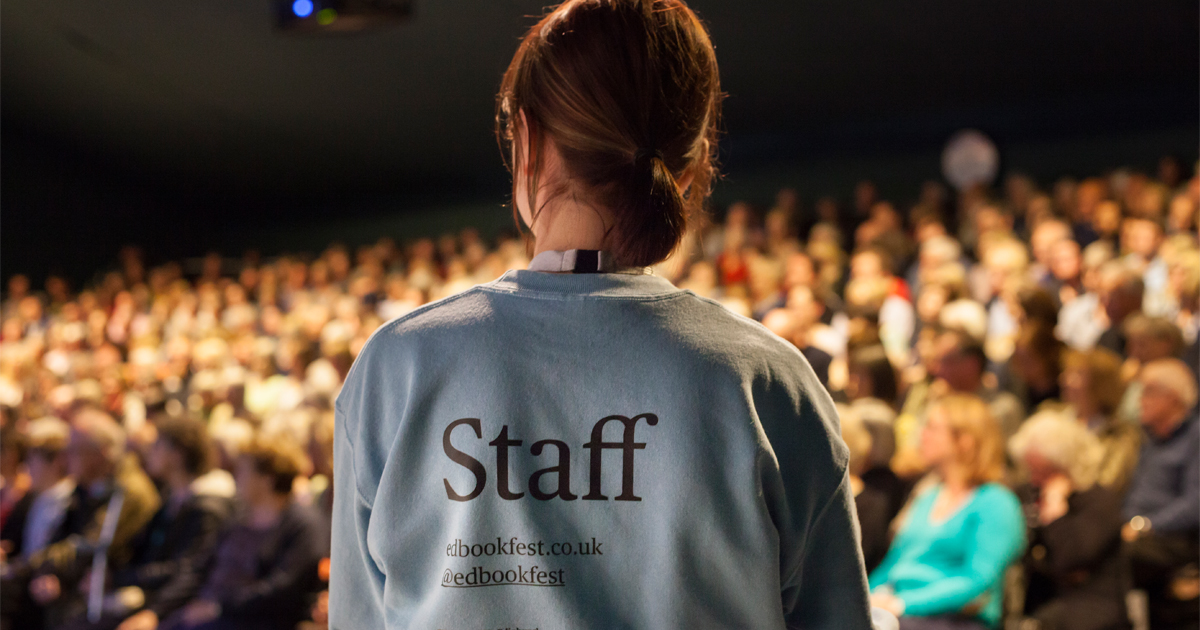 Vacancies
We don't currently have any jobs available at the Book Festival, but when a position becomes available we'll post the details here. We will also publicise any vacancies through our social media channels, Facebook and Twitter, so do keep an eye on those too.
---
Information about temporary Festival staff recruitment
We employ over one hundred dedicated and enthusiastic temporary staff each year including short-term staff during August and longer term staff from April/May to September. We expect hard work, commitment, an interest in the arts and a positive, enthusiastic attitude. In return you get a fantastic learning experience that is loads of fun and the opportunity to make valuable contacts. Additional perks include discounted books and access to some of the world's greatest author events. Because of the huge number of applications we receive, and the relative shortness of the contracts, relevant experience is a must.
Please be aware that:
We are unable to contribute to accommodation, living and travel expenses.
We do not appoint without interview.
All candidates will be asked to show evidence of their eligibility to work in the UK if selected for interview.
We do not accept speculative applications for positions which are not listed on this page.
We do not offer work experience, internships or volunteering opportunities.