Jobs at the Book Festival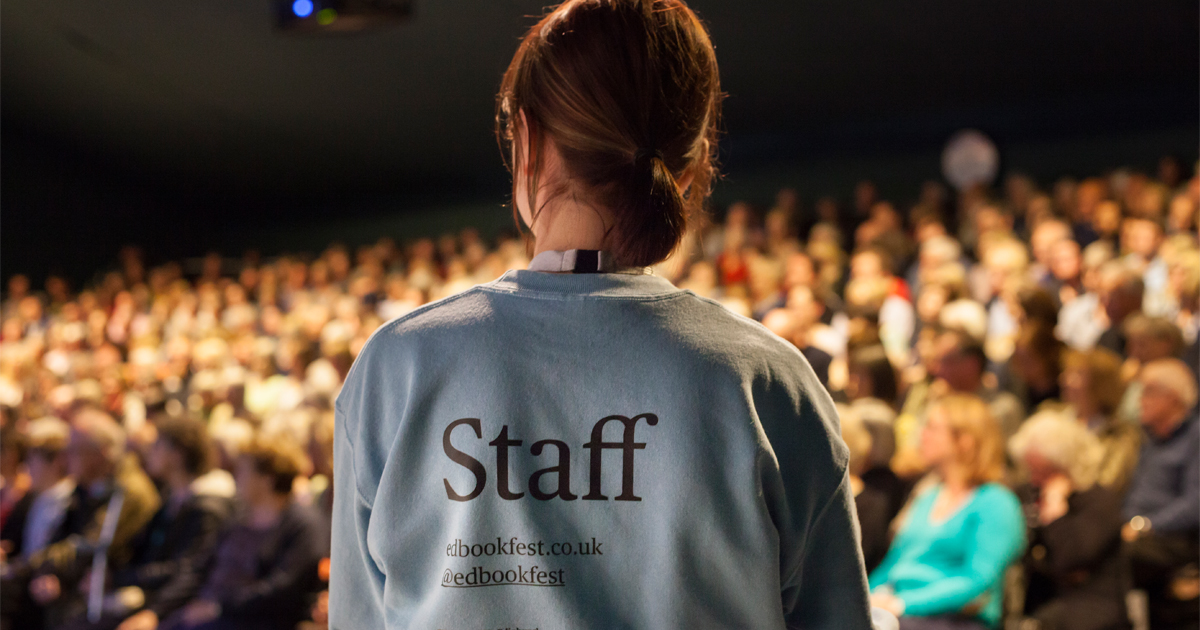 Vacancies
Project Manager (Outriders Africa)
Freelance from March 2019
Fee: £10,000 for 12 months (March 2019 - March 2020) with review thereafter
We are looking for a freelancer with experience in managing complex projects to work alongside the Book Festival's programme directors to plan and deliver Outriders Africa, a project which will see five Scottish writers take journeys across Africa in 2019 and 2020, meeting writers and communities and engaging in complex discussions along the way.
The successful candidate will have the ability to translate ambitious creative ideas into a deliverable project, as well as experience in managing partnerships, working closely with authors/artists, and setting and managing budgets.
Closing date: Monday 4 February, 17:00
Interviews: Friday 8 February
How to apply for Project Manager (Outriders Africa) position
Download Project Manager (Outriders Africa) job description
---
Information about temporary Festival staff recruitment
We employ over one hundred dedicated and enthusiastic temporary staff each year including short-term staff during August and longer term staff from April/May to September. We expect hard work, commitment, an interest in the arts and a positive, enthusiastic attitude. In return you get a fantastic learning experience that is loads of fun and the opportunity to make valuable contacts. Additional perks include discounted books and access to some of the world's greatest author events. Because of the huge number of applications we receive, and the relative shortness of the contracts, relevant experience is a must.
Please be aware that:
We are unable to contribute to accommodation, living and travel expenses.
We do not appoint without interview.
All candidates will be asked to show evidence of their eligibility to work in the UK if selected for interview.
We do not accept speculative applications for positions which are not listed on this page.
We do not offer work experience, internships or volunteering opportunities.