Abbie Rushton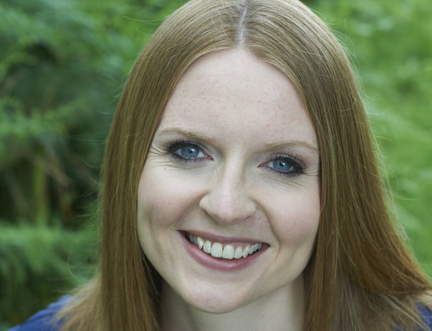 Unspeakable is a debut young adult novel that focuses on a central character who must confront the trauma behind her selective mutism.
Abbie Rushton has a degree in English Literature with Creative Writing from the University of East Anglia. Whilst working as a part-time bookseller during her studies, she discovered a love of children's and young adult books.
Her first young adult novel, Unspeakable, is full of intrigue and unexpected romance. Central character Megan doesn't speak and she hasn't spoken in months. She's lost friends, alienated her mum and become the target for some of the nastiest girls at school. Then Jasmine starts at school: bubbly, beautiful, talkative Jasmine. And for reasons Megan can't quite understand, life starts to look a bit brighter. Megan is desperate to speak again, and it seems like Jasmine might be the answer. But if she finds her voice, will she lose everything else?
Thrilling and beautifully written, Rushton's debut tackles feelings of guilt and grief and is also a sensitive exploration of sexuality.
Look & Listen
Find Events
Latest News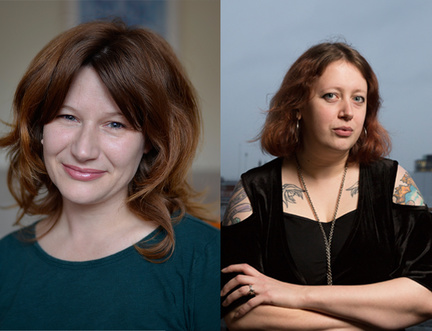 The Edinburgh International Book Festival Launches Citizen