Abir Mukherjee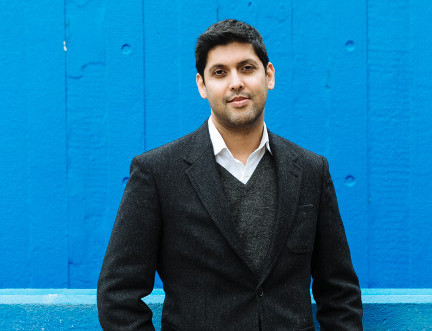 The winner of the 2014 Telegraph Harvill Secker Crime Writing Competition now presents the astoundingly assured historical crime debut that won him the prize.
Abir Mukherjee was born in London, but grew up in the west of Scotland. Married, with two small children, he now lives in London and spent the last twenty years working in finance before achieving his literary breakthrough. Mukherjee submitted A Rising Man to the Telegraph Harvill Secker Crime Writing Competition in 2013. The competition, for unpublished would-be crime writers, attracted 427 entries that were whittled down to just 6. A panel of judges then deliberated over these 6 finalists and declared A Rising Man their unanimous winner.
Set in India in 1919, the novel deals with the aftermath of a brutal murder of a British burra sahib in the backstreets of Calcutta. Captain Sam Wyndham, former Scotland Yard detective, is a new arrival to the city but barely has a moment to acclimatise to his new life when he's caught up in a murder investigation that will take him into the dark underbelly of the British Raj. With rising political dissent and the stability of the Raj under threat, Wyndham and his two new colleagues embark on an investigation that will take them from the luxurious parlours of wealthy British traders to the seedy opium dens of the city.
Mukherjee's debut marks the start of an atmospheric and enticing historical crime series.
Wednesday 24 August 18:15 - 19:15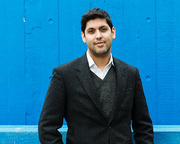 Book
Look, Listen & Read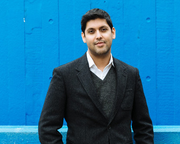 Look & Listen
Find Events
Latest News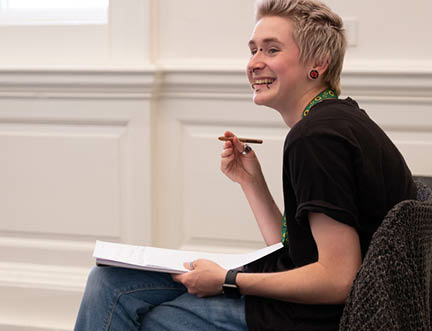 Announcing our Communities Programme and Citizen events this August