Adam O'Riordan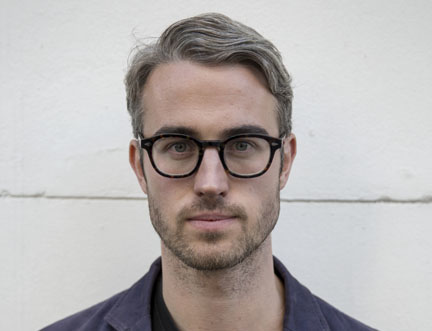 An exploration of intricate relationships in a lyrical short story collection by award-winning poet.
Adam O'Riordan was born in Manchester in 1982. He read English at Oxford University and studied poetry at the University of London, where he was awarded the inaugural Peters, Fraser and Dunlop poetry prize. Having been the youngest Poet-in-Residence at The Woodworth Trust, his first poetry collection In the Flesh won a Somerset Maugham Award in 2011. He is currently the academic director of the Writing School at Manchester Metropolitan University.
In his debut collection of short stories, O'Riordan explores ruptured and intricate relationships on America's West Coast, from remote, sun-scorched towns to the charged hum of Venice Beach. The Burning Ground narrates eight fascinating stories - a man visiting his long-distance lover in Los Angeles forges an unexpected bond with a fellow traveller; an artist finds peace in exile after the collapse of an affair; a divorced father tries to reconnect with his son on a hunting trip; a solitary widower reflects on the past and confronts a long-suppressed memory. A close look at identities and relationships.
With The Burning Ground, O'Riordan has proved himself to be a gifted raconteur with an extraordinary ability to interweave emotive stories, create complex characters and beautifully portray the passing of time. According to Simon Armitage, O'Riordan has a 'painter's eye for detail and pianist's touch for sounding the right notes'.
Look & Listen
Find Events
Latest News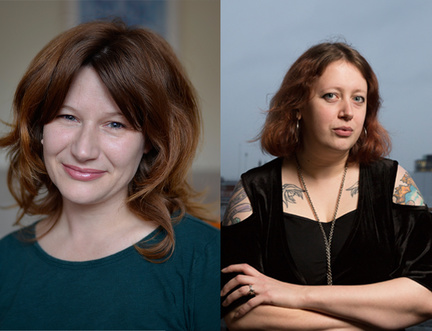 The Edinburgh International Book Festival Launches Citizen