Adrien Bosc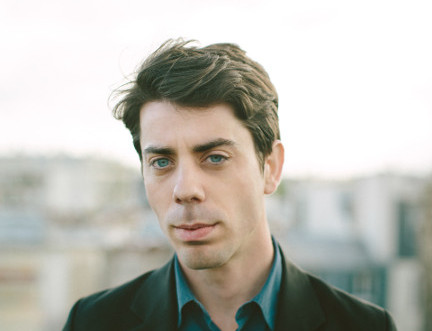 Adrien Bosc bursts onto the literary scene with the English translation of his bestselling novel based on the true story of a tragedy.
Adrien Bosc was born in Avignon and founded Éditions du Sous-Sol, which publishes the reviews Feuilleton and Desports. Feuilleton, a French quarterly, focuses on long-form journalism and Bosc's first novel follows on from this tradition by taking the true story of a tragedy and turning it into a moving novel.
On 27 October 1949, Air France's Lockheed Constellation F-BAZN left Paris' Orly airport for New York. Hours later, it disappeared on approach to its scheduled stopover in the Azores. It was found on a mountainside five miles from its intended landing zone. There were no survivors. Constellation is a moving account of this 1949 air disaster that honours the 48 men and women who died on board with a graceful, tender portrait of each of their lives. The novel was originally published in France by Editions Stock in September 2014, where it has sold 150,000 copies, and won the Grand Prix du roman de l'Académie Française.
Willard Wood is the English translator of Bosc's debut novel. Wood won the 2002 Lewis Galantière Award for Literary Translation and a 2000 National Endowment for the Arts Fellowship in Translation.
The English translation of Constellation brings this powerful debut to a new audience. This moving novel is a memorial to an air disaster that happened half a century ago and also a profound exploration of the nature of collective tragedy.
Look & Listen
Next Festival:

14–30 Aug 2021
Latest News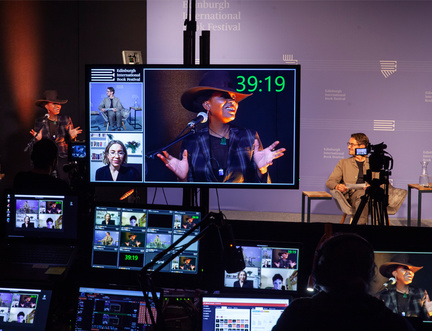 A New Chapter for the Book Festival