Afua Hirsch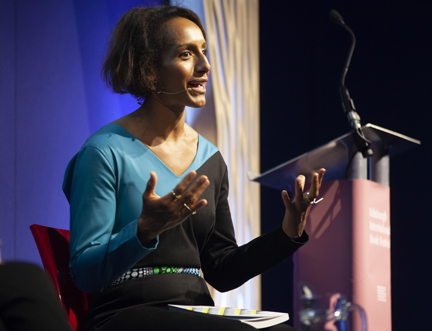 Afua Hirsch is a writer, journalist, broadcaster and former barrister.
Afua was born in Norway to a British father and Ghanaian mother and was raised in Wimbledon, south London. She studied Philosophy, Politics and Economics at St Peter's College, Oxford before taking the Graduate Diploma in Law at the BPP Law School. Her career as a lawyer led her to become a legal correspondent for the Guardian which began her career in journalism and broadcasting. She is currently a columnist for the Guardian, and a presenter on current affairs debate shows The Pledge on Sky News and Talk on CNN.
In 2018, she released her first book Brit(ish) in which she argued that although some of our identities, such as race and gender, may be given at birth, we can nevertheless insist on having the freedom to define ourselves in many ways. The book became a bestseller and won the Royal Society of Literature Jerwood Prize.
In the same year, Afua was also invited to be an Edinburgh International Book Festival Guest Selector. She curated a strand of events featuring interviews with writers and creative people exploring to what extent we are free to define and express our own identity. The strand was entitled 'Identity Parades'.
Look & Listen
Festival dates:

15–31 August 2020

Programme launch:

June 2020
Latest News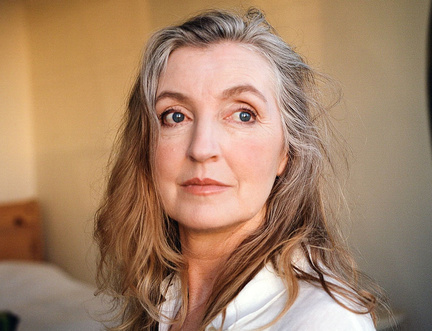 Scottish Launch for Rebecca Solnit's Powerful Memoir