Agustín Fernández Mallo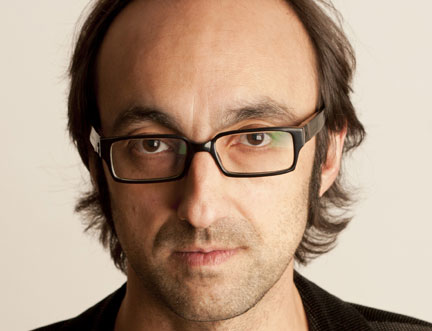 The writer who inspired a generation of Spanish writers is translated into English for the first time.
Agustín Fernández Mallo was born in La Coruña in 1967. He is a qualified physicist and since 2000 has been collaborating with various cultural publications in order to highlight the connection between art and science. His Nocilla Trilogy, published between 2006 and 2009, brought about an important shift in contemporary Spanish writing and paved the way for the birth of a new generation of authors, known as the 'Nocilla Generation' after his influential series.
Nocilla Dreams is the first book from this trilogy to be translated into English. The book was hailed as one of the most daring experiments in Spanish literature in recent years, with different narrative strands that are linked in various ways, resembling branches from the same trunk. In the middle of the Nevada desert stands a solitary poplar tree, covered in hundreds of pairs of shoes. Further along U.S. Route 50, a lonely prostitute falls in love with a collector of found photographs. In Las Vegas, an Argentine man builds a peculiar monument to Jorge Luis Borges.
The book's translator, Thomas Bunstead, writes for the Times Literary Supplement, the Paris Review Daily, and the Independent on Sunday. His short stories have been published in >kill author, Days of Roses, and Text's Bones. He has translated Enrique Vila-Matas, Aixa de la Cruz, Eduardo Halfon, Yuri Herrera and Rodrigo Fresán.
Nocilla Dreams is full of references to indie cinema, collage, conceptual art, practical architecture, the history of computers and the decadence of the novel. It is a book that stirred the awakening of a generation of Spanish authors and it will be exciting to see what it can inspire in English-speaking audiences.
Look & Listen
Find Events
Latest News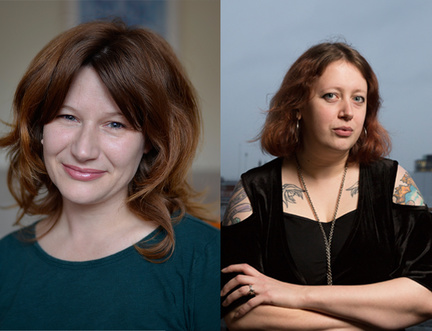 The Edinburgh International Book Festival Launches Citizen