Ahmet Altan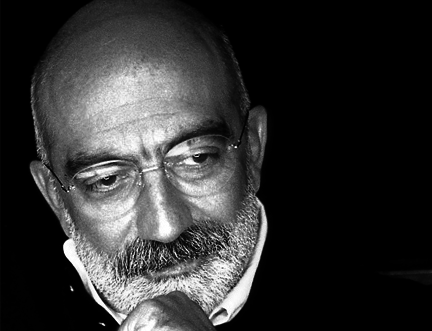 Endgame is the first English translation of an established international talent.
Ahmet Altan is one of Turkey's most significant authors and journalists, selling almost two million copies of his novels. He began his writing career as a journalist at the age of 24 and has worked in positions from reporter to editor-in-chief. His first novel, Four Seasons of Autumn, was published when he was 27 and won him the Grand Award of the Akademi Publishing House. He courted controversy when his second novel, Trace on the Water, was banned due to obscenity. Despite this, Altan is firmly placed as one of Turkey's brightest stars and his works have been translated in to many languages. Endgame is his first novel to be translated into English.
Endgame is set in a small Turkish town, nestled amidst oleander and olive groves. Led by a deeply untrustworthy narrator, the reader is pulled in to a world of desire, ambition and death where the central character has killed someone but exactly who he has killed is unknown. The novel is a detective story turned on its head.
Endgame has already sold more than 250,000 copies in Turkey and this English translation looks set to bring this international talent even wider recognition.
Look & Listen
Next Festival:

14–30 Aug 2021
Latest News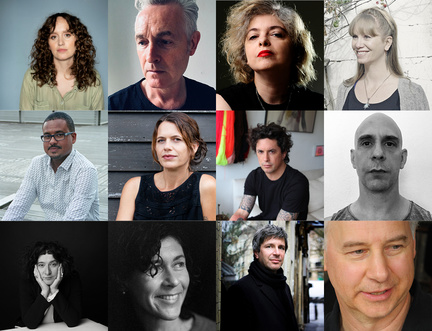 The International Booker Prize 2021: Shortlistee Events Announced