Alan Bissett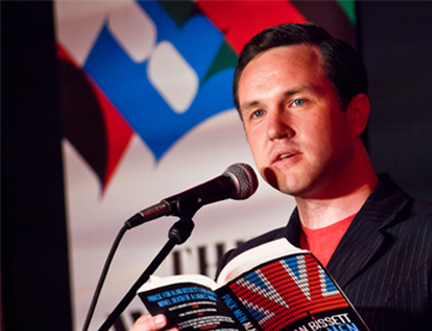 Novelist, playwright, performer – Alan Bissett is a man of many literary talents. After graduating from university and a brief stint at teaching, Bissett turned to writing and had his first novel published at the tender age of 25. This novel was Boyracers, a coming of age tale set in his native Falkirk, which became a cult classic for a generation of teenagers. Since then Alan has gone on to pen further novels, numerous short stories, a stage play and a one-woman show, The Moira Monologues, which he famously performs himself.
Alan is a regular on the live performance circuit and you can frequently find him gracing the stage at literary events across Scotland, including the Edinburgh International Book Festival's very own late night Unbound sessions. His writing is sharp, funny and insightful, his characters revolting yet likeable, and his live readings are guaranteed to be energetic, fun and never forgotten.
Alan's fourth novel Pack Men, described by Irvine Welsh as 'A landmark in Scottish fiction', was launched at the Edinburgh International Book Festival in 2011. In the same year he was named Scottish Writer of the year at the Glenfiddich Spirit of Scotland awards.
Listen to Alan Bissett reading from Death of a Ladies Man at the Edinburgh International Book Festival.
Look & Listen
Find Events
Latest News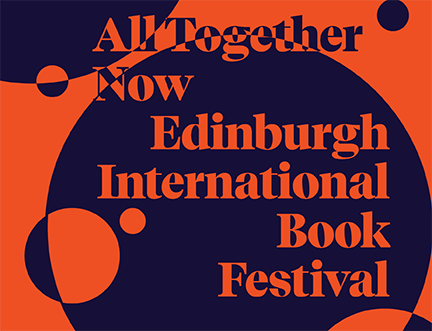 The line-up for the 2022 Book Festival is revealed