Alan Parks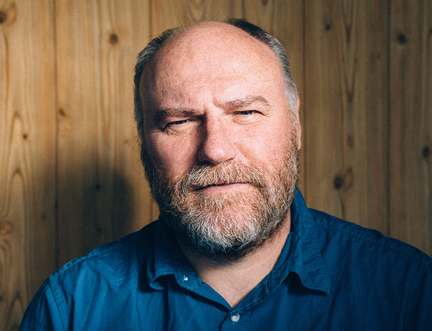 The next dark and exciting voice in Scottish noir.
Alan Parks was born in Scotland and attended the University of Glasgow where he was awarded a M.A. in Moral Philosophy. He still lives and works in the city and has spent most of his working life in music. From cover artwork and videos to photo sessions, he has created groundbreaking campaigns for a wide range of artists including All Saints, New Order, The Streets, Gnarls Barkley and CeeLo Green. He was also Managing Director of 679 Recordings.
Bloody January is set on streets of Glasgow. When a teenage boy shoots a young woman dead in the middle of a busy street and then commits suicide, Detective Harry McCoy is called in to investigate. Using underworld sources, McCoy's case ends up uncovering a secret society led by Glasgow's wealthiest family, the Dunlops.
Scottish Crime author Ian Rankin has praised Bloody January calling it 'an old-school cop novel written with wit and economy'. John Niven, himself a bestselling novelist, says it's 'taut, violent and as close as you'll get to 1970s Glasgow without a Tardis.'
Monday 29 August 12:15 - 13:15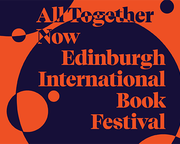 Book
Look & Listen
Find Events
Latest News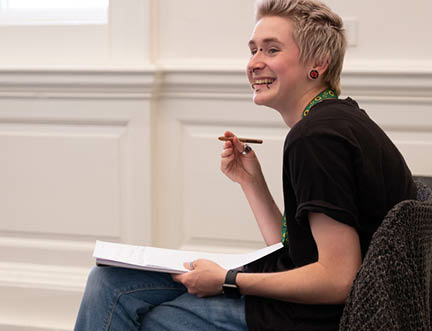 Announcing our Communities Programme and Citizen events this August