Alberto Manguel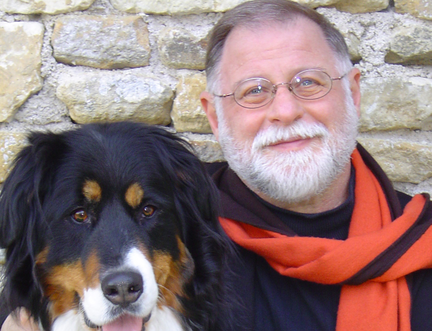 Alberto Manguel is an Argentinian-Canadian writer, translator and critic of international significance.
Alberto was born in Buenos Aires, Argentina and raised in Tel Aviv, where his father served as the first Argentinian ambassador to Israel. He later moved to Toronto, became a Canadian citizen and continues to identify his nationality as first and foremost Canadian.
Over his substantial and successful career so far Alberto has authored numerous novels, non-fiction works and essays. Among his remarkable works is The Dictionary of Imaginary Places (1980), written with Gianni Guadalupi, a comprehensive and celebratory catalogue of fantasy settings from world literature.
In 2000, Alberto moved to France and renovated a medieval presbytery to include an oak-panelled library for his 30,000 books. He returned from France to New York in 2015.
Alberto has received numerous international awards, including the Formentor 2017 and the Gutenberg Prize 2018, was awarded the Guggenheim Fellowship and is a Commandeur de l'Ordre des Arts et des Lettres (France). He is currently the director of the Argentine National Library.
Look & Listen
Find Events
Latest News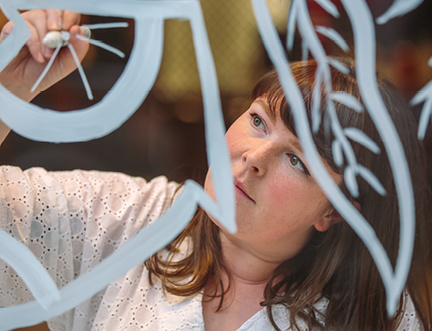 Bringing Story Nation to Edinburgh's Sick Children's Hospital