Aleš Steger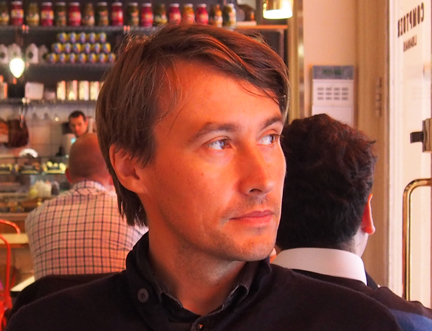 The most translated Slovenian author of his generation can now be read in English.
A poet, essayist and novelist, Aleš Šteger is the most translated Slovenian author of his generation. Aleš is not only an award-winning author and translator, but also an acclaimed editor and programme director of an international poetry festival. Šteger's multi-faceted work has won him the title 'Chevalier de L'Ordre des Arts et des Lettres' from the French State. His debut novel is now translated into English for the first time.
In Absolution, the forces of evil collide: the Slovenian city of Maribor, European Capital of Culture, is controlled by a sinister octopus of thirteen selected persons. They are trying to exploit Maribor's Carnival to maximise profit and it's up to dramatist Adam Bely and Cuban-Austrian journalist Rosa Portero to overthrow them. Will they succeed?
The novel has been translated into English by Urška and Noah Charney. Urška studied Sinology and Comparative Language and Literature and also works as a graphic designer, while Noah is a Professor of Art History at the University of Ljubljana and at the American University of Rome, and a prolific author himself.
Corruption, scandals, fraud and nepotism – Absolution is a thrilling account set at the heart of Europe's darkness. Šteger's style shines through with striking personae and interesting settings.
Look & Listen
Find Events
Latest News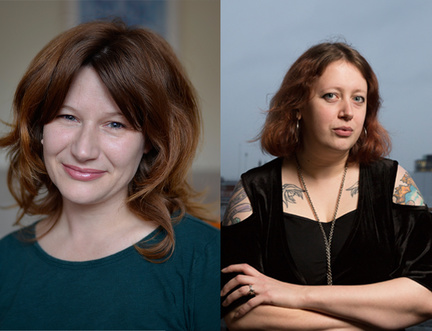 The Edinburgh International Book Festival Launches Citizen