Alice Broadway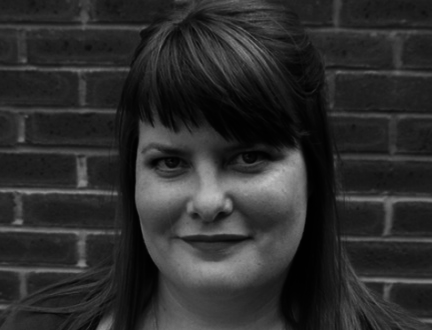 An original and explosive debut about tattoos, family secrets and a dystopian world.
Alice Broadway was born in 1980. She is interested in the notions of death, afterlife and eternity, and the idea of her debut novel for Young Adults, Ink, came after watching a documentary on Ancient Egyptian death rituals. Alice herself does not have any tattoos, drinks more tea than necessary and loves wearing lipstick. Ink is the first instalment of The Skin Books trilogy.
In Broadway's dystopian world, every action, moment or life event is tattooed onto your skin; achievements, failures and crimes are all represented on your body. Those with no tattoos are to be feared. When a person dies, their body is made into a Skin Book and their life is judged based on their tattoos. When Leora's father passes away, she discovers some skin is missing from his Skin Book. She soon discovers his life wasn't what it seemed, filling in the blanks to uncover truths about and her family and herself.
Broadway has masterfully built a vivid and original dystopian world. Ink is a unique novel that will pull you in. An explosive debut.
Sold Out
Age 12+
Saturday 11 August 18:30 - 19:30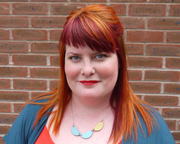 Sold Out
Look & Listen
Find Events
Latest News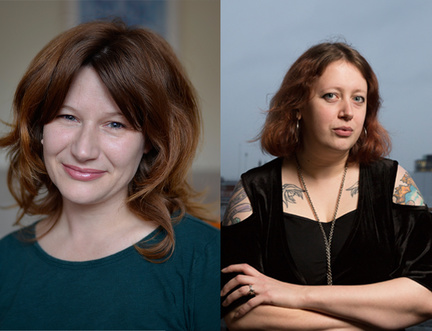 The Edinburgh International Book Festival Launches Citizen