Alison Case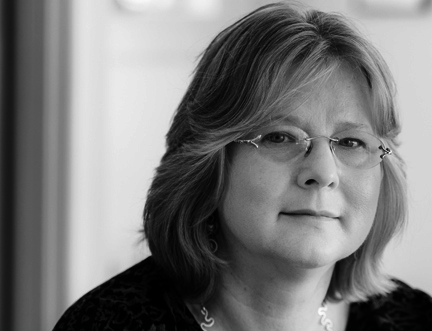 A literary classic is revisited in Alison Case's Nelly Dean.
Alison Case is a Professor at Williams College in Massachusetts and her academic background has focused on Victorian Studies, Narrative Theory, and Gender Studies. Her first book, Plotting Women: Gender and Narration in the 18th and 19th-Century British Novel, is well-known and well respected. With these interests, it's not a surprise that Case's first novel focuses on a well-known literary character from Emily Bronte's Wuthering Heights.
Nelly Dean is the narrator in this book by the same name. She has been Hindley's closest companion for as long as she can remember, living freely at the great house, Wuthering Heights. But when the benevolence of the master brings a wild child into the house, Nelly must follow in her mother's footsteps, be called servant and give herself to the family completely. But Nelly is not the only one who must serve. When a new heir is born, a reign of violence begins that will test Nelly's spirit as she finds out what it is to know true sacrifice.
This is Wuthering Heights but not as you know it, bringing new insights into the mysterious Earnshaw family. Nelly Dean is a wonderment of storytelling, a heartbreaking accompaniment to Emily Bronte's adored work that is rooted in Case's considerable learning. It is the story of a woman who is fated to bear the pain of a family she is unable to leave, and unable to save.
Look & Listen
Find Events
Latest News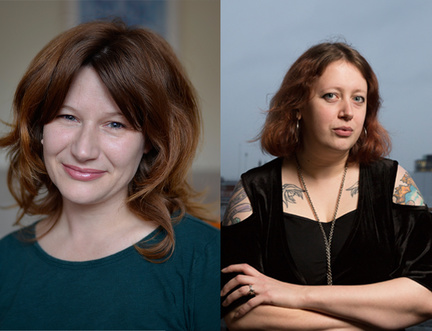 The Edinburgh International Book Festival Launches Citizen