Aminatta Forna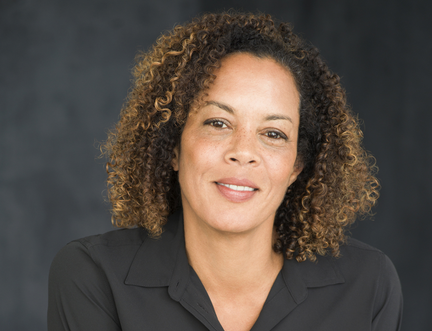 Aminatta Forna was born in Scotland, raised in Sierra Leone and Great Britain, and spent periods of her childhood in Iran, Thailand and Zambia.
She is the award-winning author of novels The Hired Man, The Memory of Love and Ancestor Stones, and a memoir The Devil that Danced on the Water. Her most recent novel is Happiness. Her books have been translated into 18 languages.
Aminatta is the recipient of a Windham Campbell Award, has won the Commonwealth Writers' Prize and been a finalist for the Neustadt Prize and the Orange Prize for Fiction.
In 2003, she established the Rogbonko Project to build a school in a village in Sierra Leone. The charity has run a number of projects involving adult education, sanitation and maternal health.
Aminatta is currently Lannan Visiting Chair of Poetics at Georgetown University and Professor of Creative Writing at Bath Spa University.
Look & Listen
Find Events
Latest News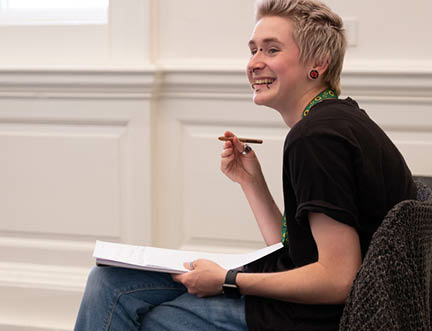 Announcing our Communities Programme and Citizen events this August