Amy Arnold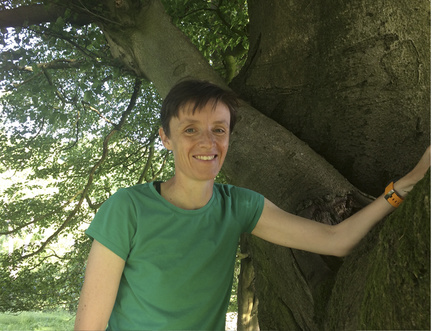 First Book Award: Nominee
Slip of a Fish by Amy Arnold was nominated for the 2019 First Book Award.
What's the First Book Award?
What's this?
"A fearless test of empathy, a tender sounding of a mind long since overgrown, and a disturbingly sensual work with a prose that skitters, sinks, hooks, pulls, resists, and flips high in gorgeous blinding flashes, Slip of a Fish heralds the arrival of a stunning new voice in English fiction."
This is what judges of the inaugural Northern Book Prize had to say about Amy Arnold's stellar debut novel, Slip of a Fish, when they crowned it the winner in 2018.
In Slip of a Fish, Ash collects words, climbs trees and practises holding her breath underwater with her beloved seven-year-old daughter Charlie. Yet, over the course of a relentlessly hot summer, Charlie begins to pull away from Ash. In a desperate attempt to reconnect with her daughter Ash commits an unforgiveable act. As the gulf between them grows, Ash's life begins to slip out of control.
The Oxford-born, Cumbrian-based Arnold has unmistakably settled on the perfect career as an author, having previously studied Neuropsychology at Birmingham University and worked as lecturer and teacher. In a recent interview with Antonia Charlesworth for Big Issue North, Arnold discusses the paradox that writers, as purveyors of words, are often solitary or insular characters:
"Perhaps the paradox is that writers need to be alone to work. This can land them the label solitary. Loquaciousness with eloquence shouldn't be confused though. Writers are purveyors of words, yes, but they constantly strive to find the "right" words for the story, poem, blog, song they're writing. Silence – the words that have been deliberately left out – can be at least as powerful as the words that make it onto the page. So I suppose writers can be all things: gregarious, solitary, chatty and – on rare occasions – boring. If they have one thing in common it might be an ability to be alone."
Read the full interview here - https://www.bigissuenorth.com/reading-room/2018/12/author-qa-amy-arnold/
Look & Listen
Find Events
Latest News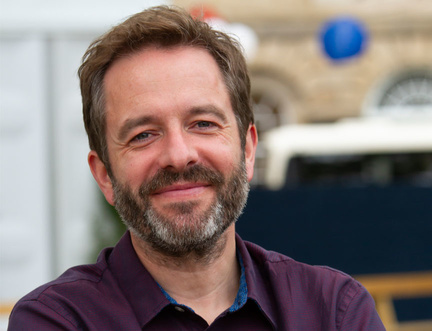 Book Festival's Associate Director to Step Down