Amy Mason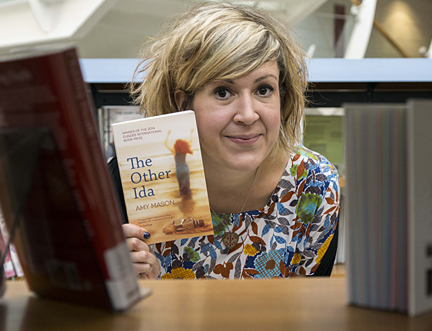 The Other Ida is a powerful debut about a play and the troubling family history that surrounds it.
Amy Mason is a writer and performer who has featured at the Edinburgh Fringe and the Bristol Old Vic. Her debut novel, The Other Ida, won the Dundee International Book Prize, seeing off competition from over 400 other entries.
The Other Ida tells the story of Ida Irons as she returns home for her mother's funeral. It's the first time she's been back, or seen her younger sister Alice, in fourteen years. Their mother was a caustic and secretive writer, who named Ida after her own infamous play. The sisters must deal with their troubling history and search for the true story behind the play, finally asking the question: what really happened to 'the other' Ida?
Mason brings her own theatrical background to this novel about a play to create what was described by fellow author Emma Jane Unsworth as a 'fresh, lyrical, fearless, and very funny' debut.
Look & Listen
Find Events
Latest News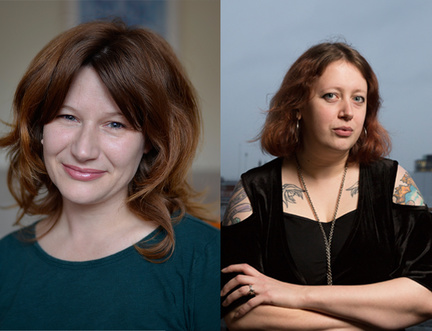 The Edinburgh International Book Festival Launches Citizen