Andrés Neuman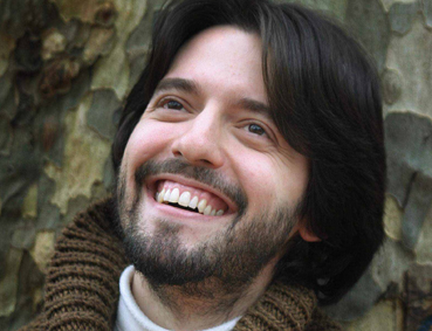 Andrés Neuman spent his childhood in Buenos Aires before emigrating with his musician parents to Granada in Spain. He has been hailed as one of the most promising young authors writing in Spanish today; finding himself on the Bogotá39 and Granta's 22 Best of Young Spanish-Language Novelists lists. A graduate of Spanish Philology and previous teacher of Latin and American literature, his works have won a glut of awards, from the Alfaguara Prize and the National Critics Prize 2009 to the Premio de la Crítica Española and the Hiperión Prize.
Since the age of 22, Neuman has had a host of novels, short stories and poems published, however The Traveller of the Century, astoundingly, is his first work to be translated into English. The novel, which skilfully unravels a love story between two translators, has been hailed by Richard Gwyn of the Independent as, 'a work of true beauty and scintillating intelligence by a writer of prodigious talents.' This is one enchanting and captivating translation which has left all of us here asking, what will come next?
Visit Andrés Neuman's website here.
Look & Listen
Find Events
December 2019

| Mon | Tue | Wed | Thu | Fri | Sat | Sun |
| --- | --- | --- | --- | --- | --- | --- |
| | | | | | | 01 |
| 02 | 03 | 04 | 05 | 06 | 07 | 08 |
| 09 | 10 | 11 | 12 | 13 | 14 | 15 |
| 16 | 17 | 18 | 19 | 20 | 21 | 22 |
| 23 | 24 | 25 | 26 | 27 | 28 | 29 |
| 30 | 31 | | | | | |
Latest News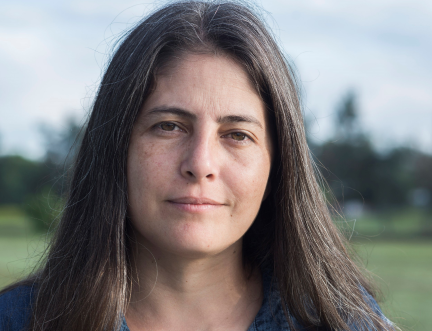 First Book Award Winner Announced: Argentinian Writer Selva Almada