Angela Meyer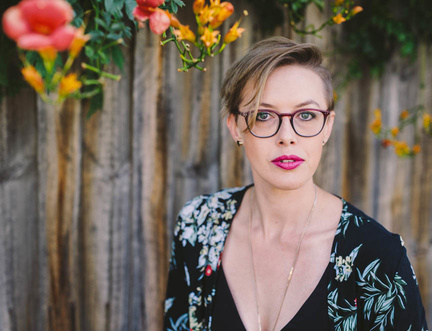 Melbourne-based Angela Meyer has set her dystopian debut in Scotland, which has been heralded as "brilliant and unsettling work" (Books + Publishing) and "a novel no serious reader will forget in a hurry" (John Purcell, Booktopia).
Haunted by memories, a dying man – against all advice – attempts to use a piece of technology to enter the mind of someone in the past. Meanwhile, Lenora's contented life in 1860s Scotland is upset by a shadowy presence and strange visions. Tackling ideas of curiosity, entitlement and manipulation, A Superior Spectre reminds us that the scariest ghosts aren't the ones that go bump in the night.
Meyer previously released Captives, a book of flash fiction and her short stories, articles, and essays have been published in Best Australian Stories, the Australian and the Big Issue, among others.
In 2014, she graduated as a Doctor of Creative Arts of the Writing and Society Research Centre at the University of Western Sydney.
Meyer works as a book publisher at Bonnier Books UK, where she was named as Employee of the Year in 2017 and has previously been the Literary columnist for Killings - an Australian cultural magazine. She has chaired panels at writers' festivals in Australia and around the world.
Look & Listen
Find Events
Latest News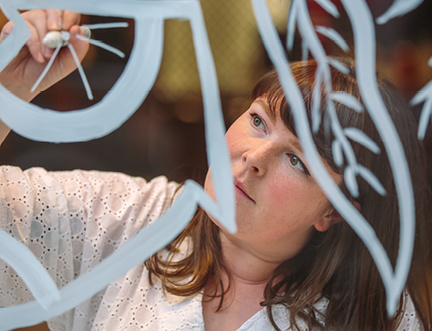 Bringing Story Nation to Edinburgh's Sick Children's Hospital