Angela Woods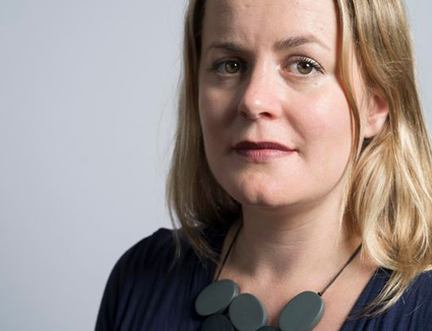 Angela Woods is an Associate Professor of Medical Humanities at Durham University, working at the intersection of cultural theory, philosophy and literary studies.
She is the Co-Director of Hearing the Voice, an eight-year interdisciplinary study of voice-hearing. In 2018, Hearing the Voice produced a series of literary events, activities and interactive workshops at the Book Festival, exploring the essential role voices play in the way we write and read literary works.
For more information on the study, visit the Hearing the Voice website.
Look & Listen
Festival dates:

15–31 August 2020

Programme launch:

June 2020
Latest News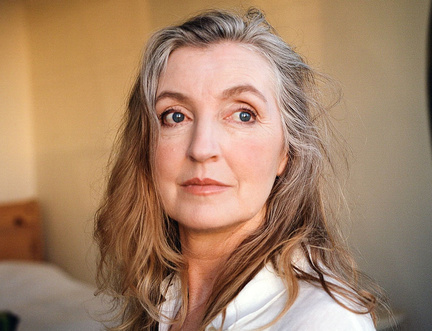 Scottish Launch for Rebecca Solnit's Powerful Memoir