Anissa M Bouziane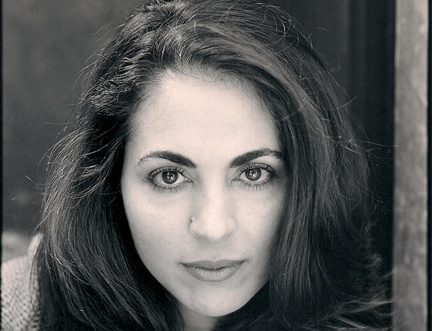 Author, filmmaker, artist: Anissa M Bouziane proudly wears many creative hats. Yet with a Masters of Fine Arts in Fiction Writing from Columbia University and a career in education that has seen her help New York teachers to improve the way writing is taught in schools, writing is where her true passion lies.
It's no surprise, then, that Bouziane's debut novel Dune Song won the Special Jury Prize at the Sofitel Tour Blanche Literary Awards 2017.
Rooted in her personal experience as an Arab-American woman witnessing the collapse of the Twin Towers in New York, Dune Song follows Jeehan Nathaar as she leaves New York in the wake of September 11. With her sense of identity fractured and her American dream destroyed, she returns to Morocco to make her home with a family that is not her own. Healed by their kindness but caught up in their troubles, Jeehan struggles to move beyond the pain and confusion of the Twin Tower attacks. On this desiccated landscape, thousands of miles from Ground Zero, the Dune sings of death, love, and forgiveness.
Watch Bouziane discuss this powerful novel in Morocco in this video courtesy of Sandtone -https://www.youtube.com/watch?v=dik1mkkCOtI,
Born in the US to her Moroccan father and French mother, Bouziane has explored the division and cohesion between East and West for the past 20 years. She is currently working on her next novel, which her website says will focus on "memory and the inheritance of fears."
Look & Listen
Find Events
Latest News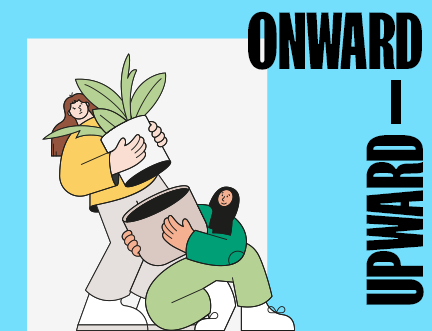 A year of transition and experimentation — the 2021 Book Festival closes